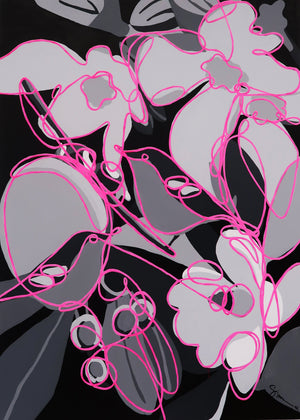 I AM
Welcome to Screaming Blu Studio Shop, a place where art and positive thoughts collide with your life.
it's a new day! Step into it beautifully.
---
ART BLOG
---
I am fully immersed in the creation of a captivating painting that I have affectionately named "Give Us Our Flowers." This profound piece serves as a heartfelt tribute to both...